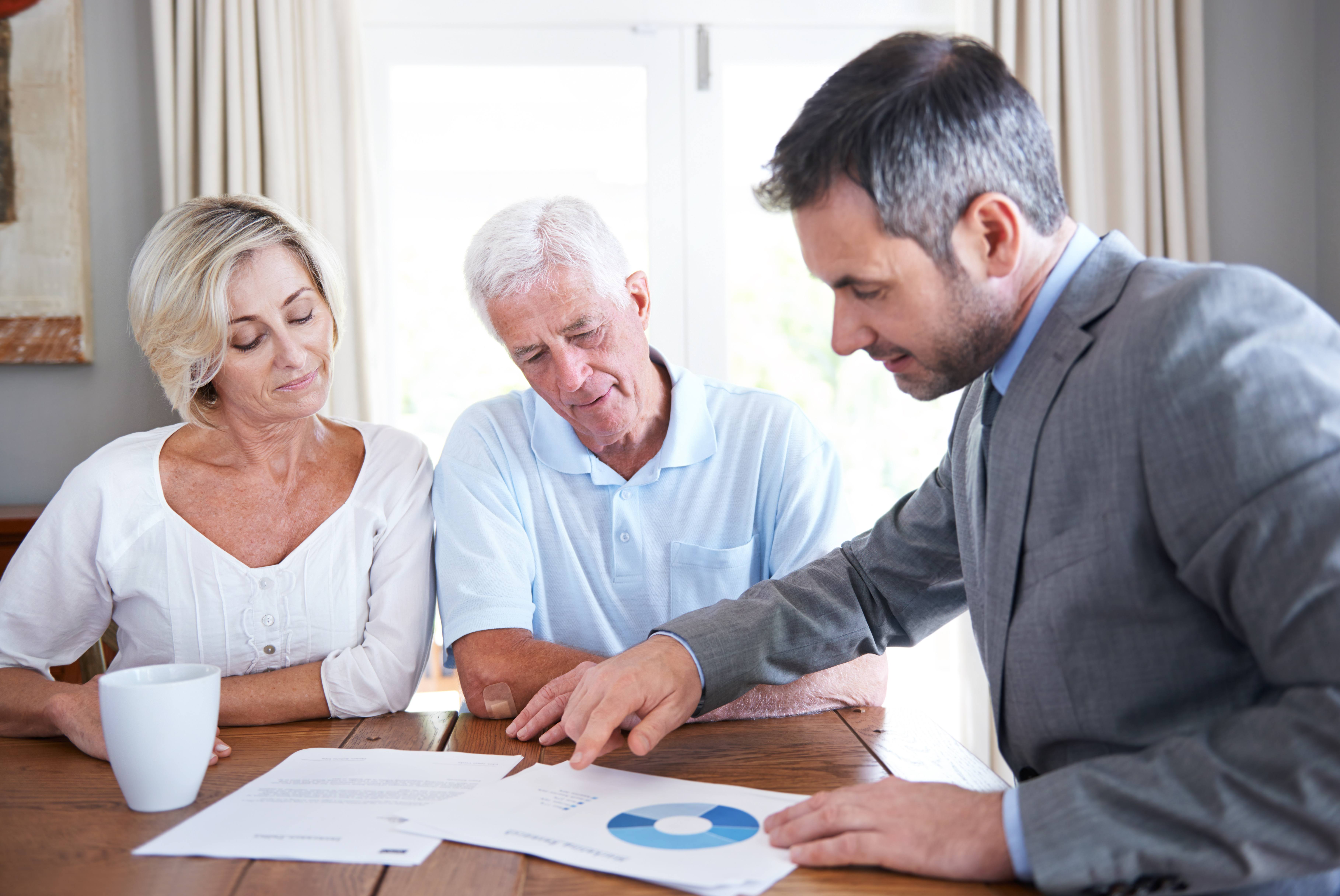 Are you an expat looking for an obligation-free consultation about your financial future?
If so, welcome to Harrison Brook. Over the years, we have built a trusted reputation for delivering the highest quality expat financial services advice, matched with the best of products from the world's leading banks and fund houses.
Below, you'll find some of the key ways we help expats like you enjoy sound financial futures. Uniquely in this industry, we are also completely transparent in our fee structure – and always begin by offering a extensive, and vital, free in-depth consultation to find out about you, your needs, and hopes – and how we might build the financial future you long for.
Which of these key areas are important to you?
Expat Financial Services You Can Trust
Each of the above links will provide much more information about the different expat financial services that may be important to you. With offices in the UK, France, Portugal, Romania and Luxembourg, the Harrison Brook pan-European expertise, and uniquely transparent fee structure, is always close at hand. The simplest way to take that vital step towards sound expat financial planning is to call +44 (0)161 457 1320 and arrange your obligation-free expert consultation. Alternatively, simply contact us through the instant chat box on this page, or click the Get Started link now.