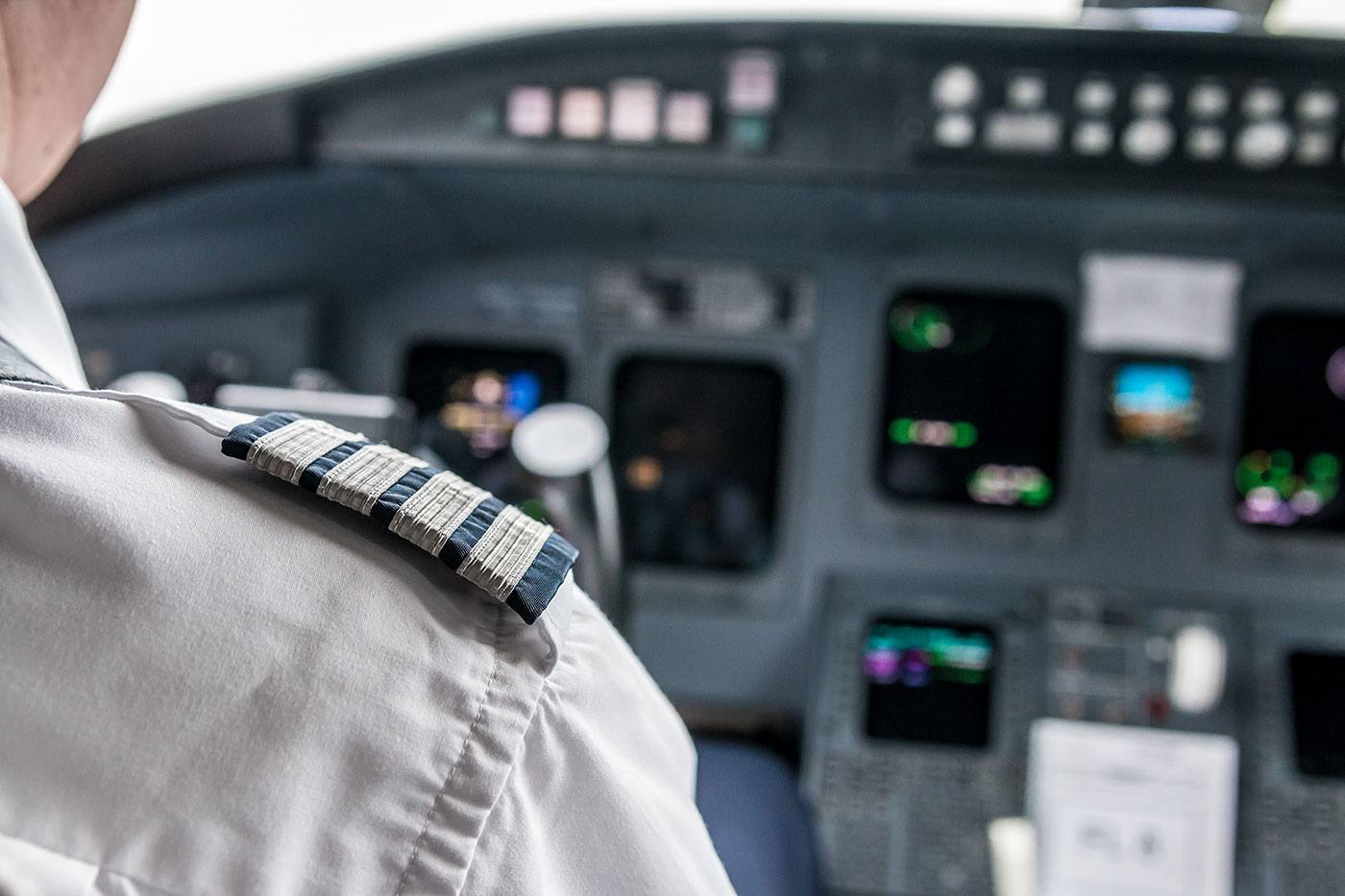 Getting the right pilot insurance
For a long time pilots have been charged over the odds for their life insurance by companies who just don't understand that actually pilots are a pretty good risk when it comes to insurance policies. Harrison Brook's knowledge of the aviation industry means that we understand what you require from your pilot insurance policy and can get you the right one to suit your needs and budget.
Talk to an adviser about your pilot insurance requirements
By opting to use an insurer who understands the particular requirements of those in the aviation industry, you could save yourself a lot of money and increase your benefits, securing the necessary coverage at an affordable price. Harrison Brook offer tailored insurance for the individual needs of each person and the specific requirements of the occupation.
A good risk
Insurance companies have often imposed higher rates on pilots as they deem the occupation a high risk. However, with the vast improvements to technology and safety there is in fact far less occupational risk for commercial and private pilots and in the last decade, general aviation fatalities have dropped to the lowest on record.
Pilots are also good insurance risks as they are more educated, have a higher income and are generally healthier than your average person, with regular health checks being part of the job.
These factors make pilots and cabin crew an excellent risk for life insurance, but many insurers still charge more, often without providing the cover needed; they simply do not understand the specific needs of the industry.
Tailored Life Insurance for Pilots
We at Harrison Brook offer policies which are specifically for pilots and cabin crew, and understand the specific health insurance needs of those in this industry. The services and benefits are also tailored to the profession with information provided on the best medical facilities at home and around the world.
Why should you review your insurance policy?
Reviewing policies is often an odious task with many of us opting to renew our current policy rather than spend hours searching for a new deal. However, reviewing your current policy could lead to big savings and many more benefits. We have something to suit all budgets and situations and can tailor your policy to best suit your situation and needs.