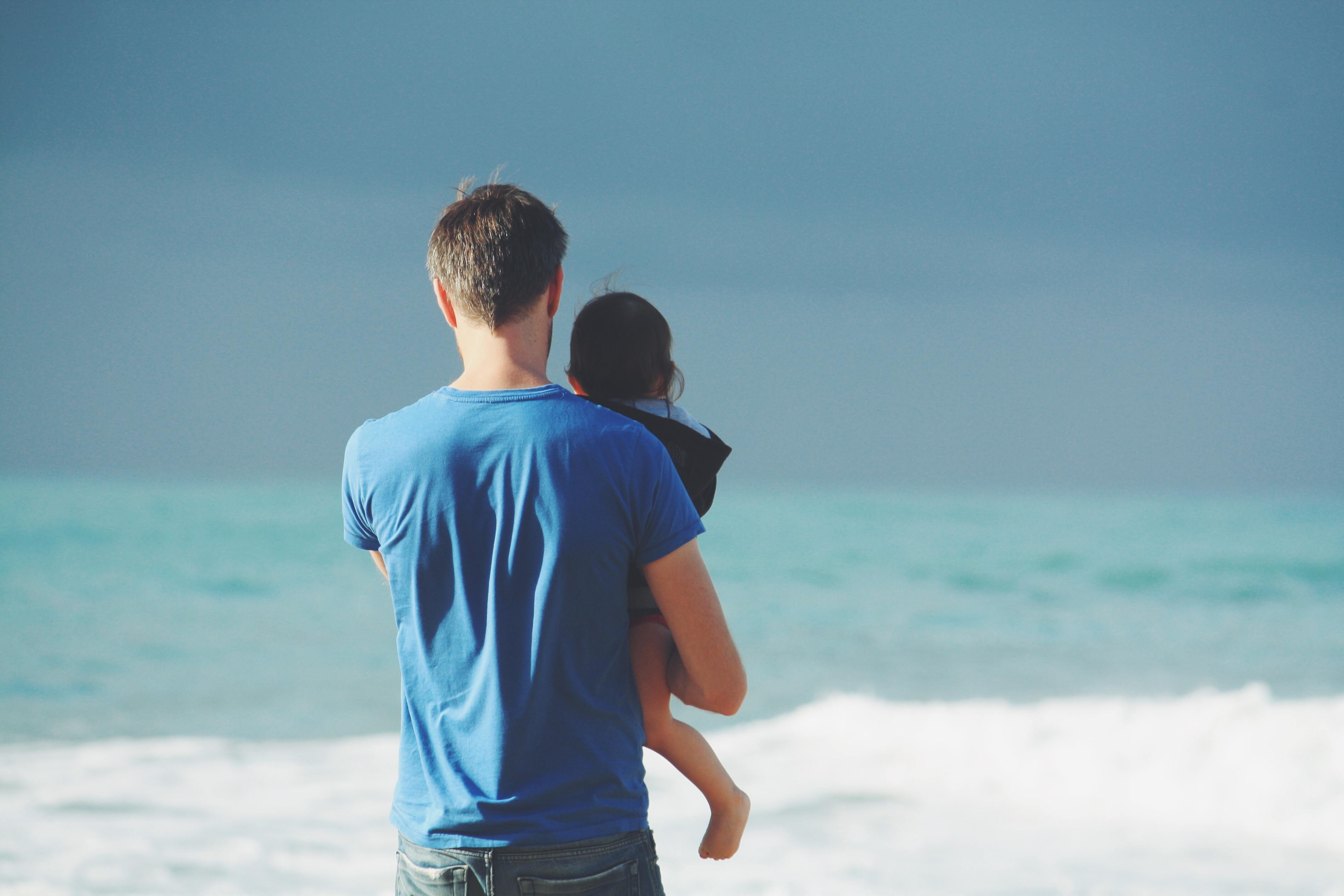 Why start an International Education Savings Plan?
What could be more important than equipping your children with the very best prospects for life?
Attending a prestigious University is not just about bestowing your child with greater future earning potential. A solid International Education Savings Plan and University Education will empower them to shape them own destiny doing something they enjoy, making for a content and satisfied life.
Consequently, effectively planning future educational costs is an important part of anyone's  financial planning strategy.  It is crucial for expats though. Expatriate careers may mean that upon returning to the UK, EU or your native country your children will be classed as 'International Students' as they may no longer be eligible for local University Fees.
For example, in the UK, if neither parent has been resident in the UK for at least six months before their child begins a University course, they may be liable for International University Tuition fees which are considerably higher.
For instance the Undergraduate tuition fees 2014 for International Students at London School of Economics (LSE) are nearly double those of the local domestic fee rate – equating to an additional 88% premium that must be bridged.
Home UK/EU: £9,000
International Students: £16,392
Rising Tuition Fees
The greatest danger within higher education is that costs are rising faster than inflation, currently averaging 8% pa.
Why? This is principally down to supply and demand. Increasing demand for student places, particularly from the Asian economies has outstripped supply of available places. This surge for higher education has resulted in fees soaring far above any inflationary figures.
What typical education expenses need covering?
Tuition fees (3 or 4 years)
Accommodation and living expenses
Books and other study materials
Society and other membership costs
Travel to and from family home (international flights)
If you have more than one child planning this upcoming cost becomes even more crucial. Attempting to 'scrabble' this money together a few years before they attend University is not something any parent would like to face.
So, what is the solution?
By setting up an effective, tax efficient, wealth accumulation international education savings plan you can truly fulfil the dreams and aspirations you have for your children, with a much greater level of comfort.
The plan grants total freedom on your country of contribution and also where you wish to en-cash the plan to pay for the education expenses and remains in a tax efficient investment area growing tax free no matter where you may move next.
Why choose Harrison Brook for opening your International Education Savings Plan?
We offer discounted international education savings plan through our online advice system – we pass the savings onto you
International Education Savings Plans available from a broad range of leading banking institutions with no provider bias
Cross border international specialists – familiar with global education costs
No restriction on client location
On-going advice and management provided globally irrespective of future career movement
Access to investment specialists' hand-picked funds –  structured for capital growth, income generation or both