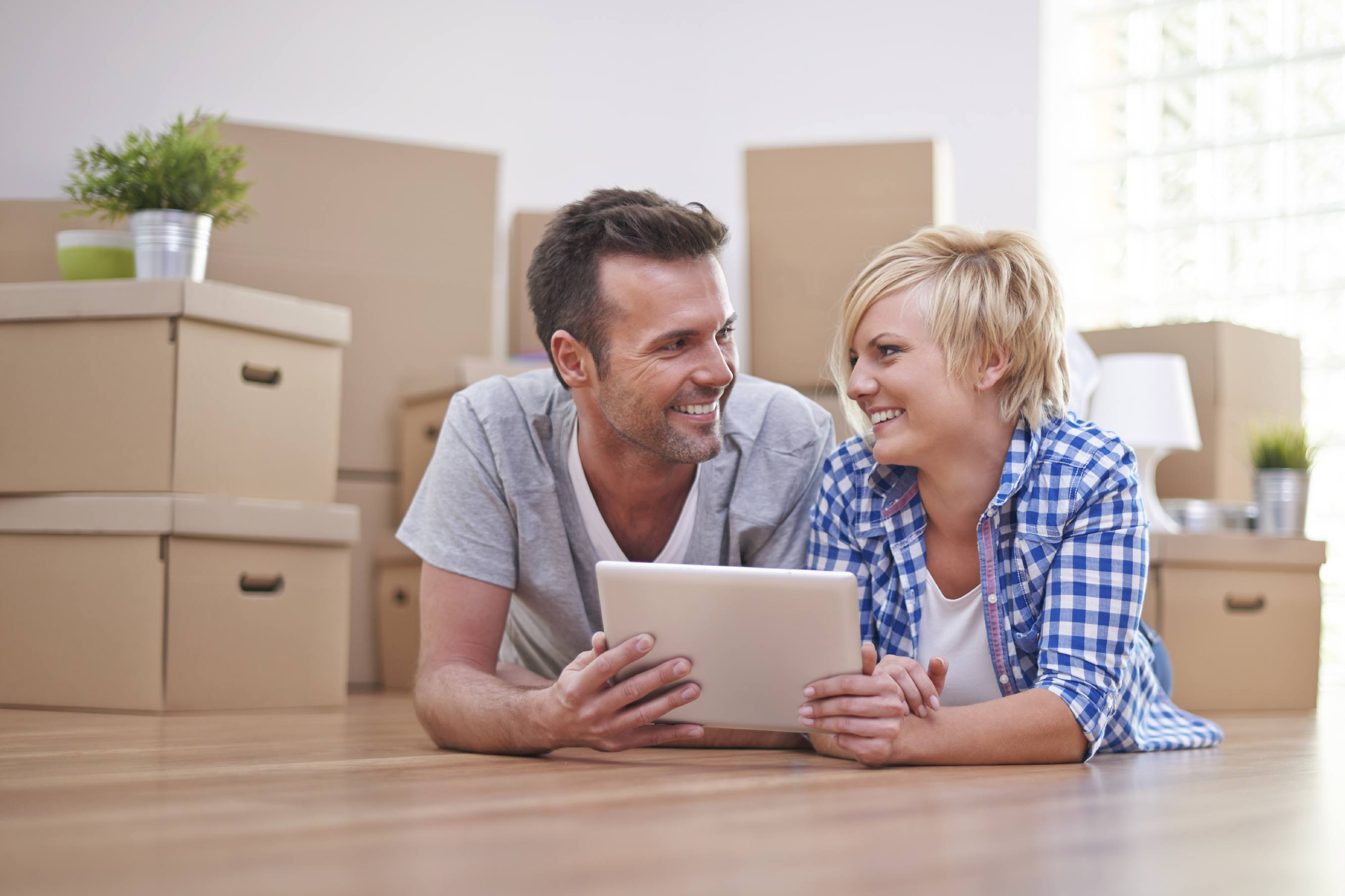 At Harrison Brook, we work hard in order to establish good working relationships with a number of UK and European lenders. By doing so, we are able to offer a unique insight into the international mortgage market, giving each client first hand expert advice and guidance when it comes to handling their mortgage in a variety of different currencies.
One thing that we understand is that an overseas or international mortgage isn't a one-size fits all kind of deal, which is why we place the utmost importance on determining individual circumstances in order to develop forward thinking plans that are completely centred around getting you the best deal for your cash.
Our experience has allowed us to gain confidence in working with all currencies, as well as know what banks in the UK offer the best international mortgages; we do the ground work, so you don't have to.
Organising Your International Mortgage with Harrison Brook
As specialists in organising mortgages for British expatriates all over the world, we work with your best interests at the forefront of our agenda, doing whatever we can to find and secure you the very best deals available on the market.
When it comes to organising an international mortgage, one thing that we tell our clients is that preparation is key; wherever possible, approach us as early as possible and we can get the ball rolling by giving you a clear plan of action in order to make the organisation of your mortgage run smoothly.
By ensuring that you have everything in place, such as your budget and deposits, we can start to take steps to secure you a pre-approved mortgage, which will save you both time and money when you start to search.
Whether you are looking for fixed or variable interest, or variable loan-to-value mortgage structures, we have a dedicated team that can arrange your mortgage on a range of properties, including:
First residential
Holiday
Investment
Our experience even allows us to assist in the arrangement of mortgages on commercial properties. Why not get in touch with the Harrison Brook team to see if they can assist you in anyway with your international mortgage?
Reviewing Your Existing International Mortgage
In the current economic climate, one of the things we are asked to do most is ensure that our clients are getting the very best deal on the market.
Our team is financially savvy and know exactly what mortgage type to tap into in order to guarantee affordability and a sound investment for the next few years at least.
Harrison Brook will sit down with you in order to determine just what your current mortgage is, before moving forward with a plan that will get you the best rate that we can find. For example, those on a variable rate mortgage could benefit from taking advantage of lower interest rates at the moment, and lock themselves into an arrangement that will render them paying smaller monthly repayments.