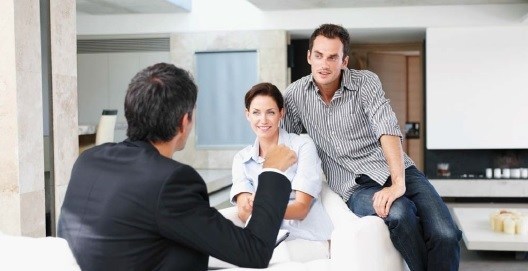 Lost contact with your financial advisor? No financial advisor?
If you are currently holding a QROPS, SIPP, retirement scheme, investment plan, investment bond or insurance product, from the likes of Generali, Zurich, Royal Skandia and have lost contact with your original financial advisor, or have been unimpressed with your current advisor, we would be delighted to take over management of your plan with no transfer costs to switch to working with Harrison Brook.
Why transfer to Harrison Brook?
Reduced management cost – the costs associated with working Harrison Brook are likely to be much lower than they have been with the firm that you were originally investing due to our revolutionary global online advice service
Global reach – through our online advice model we are not restricted to carry on providing ongoing service if a client changes country
Quarterly online review service – we review all our client portfolio every 3 months
No initial charges on fund placements
Access to institutional and structured investment products – from the world's largest investment houses, Morgan Stanley, Nomura, Natixis etc.
UK regulated advisor 
How do I transfer my policy?
To move your policy, get started and speak  to an advisor today. The advisor will take you through the simple transfer procedure.