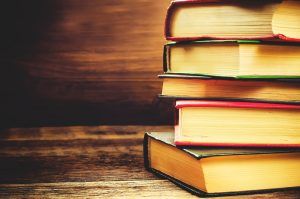 Having a solid international education savings plan in place is ideal if you're an expat and have kids or are planning to start a family soon.
You are all aware of how much raising children can cost.  Of course there are also the added costs such as food, clothes and other essentials. Usually there is the necessity to pay for them to go to school and university. This is especially true if you'd like them to attend a prestigious international school . What all this means  is that you need to have a solid international education savings plan in place.
Higher education costs are rising
If your child wants to study at a British university, you should be aware that tuition fees are rising. They've gone from a maximum of £3,000 per year in 2006 to £9,000 in 2012. They are due to rise even further. Prestigious private universities in other countries frequently cost more than their public counterparts. Therefore an education savings plan will mean no university is off limits to your child.
International schools cost more than public schools
You may want to send your child to an international school in the area you're currently located. This is primary for primary and secondary education. The lessons are usually taught in English (sometimes other languages) by excellent teachers, but these are usually private. You can expect to pay significantly more than if you sent them to a local school.
Your child may be classed as an international student
Your child may be classed as an international student if you've lived outside your native country for a significant period of time. For example, if your child is British and neither parent has lived in the UK or the EU for at least six months before they start university there, they could have to pay international student fees. These fees usually are much higher then UK/EU ones.
Paying for education requires careful planning
With high tuition fees the norm for expat families, deciding to find the money at the last minute can be risky. To ensure you can pay for the education your child deserves, you need to carefully plan for it.  This is ideally from the moment they're born. This gives you ample time to save the money you need without it affecting your day-to-day cash flow too much.
If you'd like expert help with starting an international education savings plan, contact the experienced and knowledgeable team here at Harrison Brook.