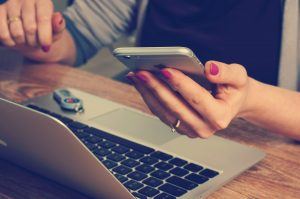 Are you aware that Barclays is no longer servicing expats?
If you hold a Barclays SIPP you may have been informed that the firm has recently made the decision to stop allowing expats to trade their Barclays SIPP.
This means that for you, the expat investor, growing your pension overseas has just become a lot harder. Revoking the ability to trade your Barclays SIPP as an expat means that you no longer have control over your pension investment choices.
So you've been paying £5.95 to £11.95 to deal shares, £155 a year in fees plus a 0.35% per annum fund administration fee for a SIPP with no form of management or adviser just to be dropped for being an expat.
Transfer your SIPP
Consequently, now could be the perfect time to transfer your Barclays SIPP out of Barclays and to a far more 'expat friendly' scheme.
Get your Barclays SIPP working hard for you so that you can enjoy the retirement you've worked your entire life for.
Speak to Harrison Brook
Harrison Brook financial advisers are a fully regulated, market leading team of international advisers. Our services range from pension transfers to life insurance. For any financial needs contact Harrison Brook today and receive free impartial advice.