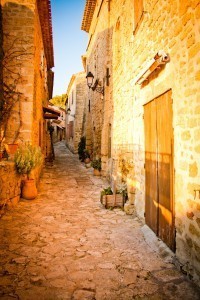 Buying house French Riviera is an exciting step but can be an exhausting experience.
This tailored article aims to simplify the process of buying house French Riviera and ensure that any purchase is completed in the most cost-effective way for yourself and not the seller or the agents.
Establish your Reasons
France is famous for its relaxed lifestyle and its excellent food and wine. These factors are often high on the list for expatriates and retirees. The South of France offers these in abundance but with the added advantage of enjoying them within a beautiful and warm region.
Whatever your reasons may be for buying house French Riviera, they must be clear and fresh in your mind. Flights to Nice International are plentiful so take the opportunity to get to know the region. Your passion to move here will certainly make the more demanding phases of the process all the easier.
Know your Budget
Reviewing properties will be your biggest 'non-financial investment'. Therefore, knowing your budget is essential to use this time as effectively as possible. One of the most common mistakes people make is to view properties beyond their finances.
This is not only a waste of your precious resources but can also leave you feeling unenthusiastic about properties within your range. Clearly understanding your financial situation is a crucial step in any property search and you can accomplish this today by getting started with a hassle-free assessment from the comfort of your own room.
Know the Costs
Your budget should also include an additional allowance of between 8-12% of the property purchase price which is necessary to cover the following unavoidable costs of buying house French Riviera:
Transfer fees: 6-7.5%
Notary fees: 1-1.5%
Legal (solicitor) fees: 1%
Property registration fee: 0.6-1%
Optional expenses include surveyors, mortgage fees, and estate agents. There is, however, no getting away from stamp duty. Fortunately, though, the South East retained stamp duty at 5.09%, unlike most other departments who raised it to 5.8% in January 2014.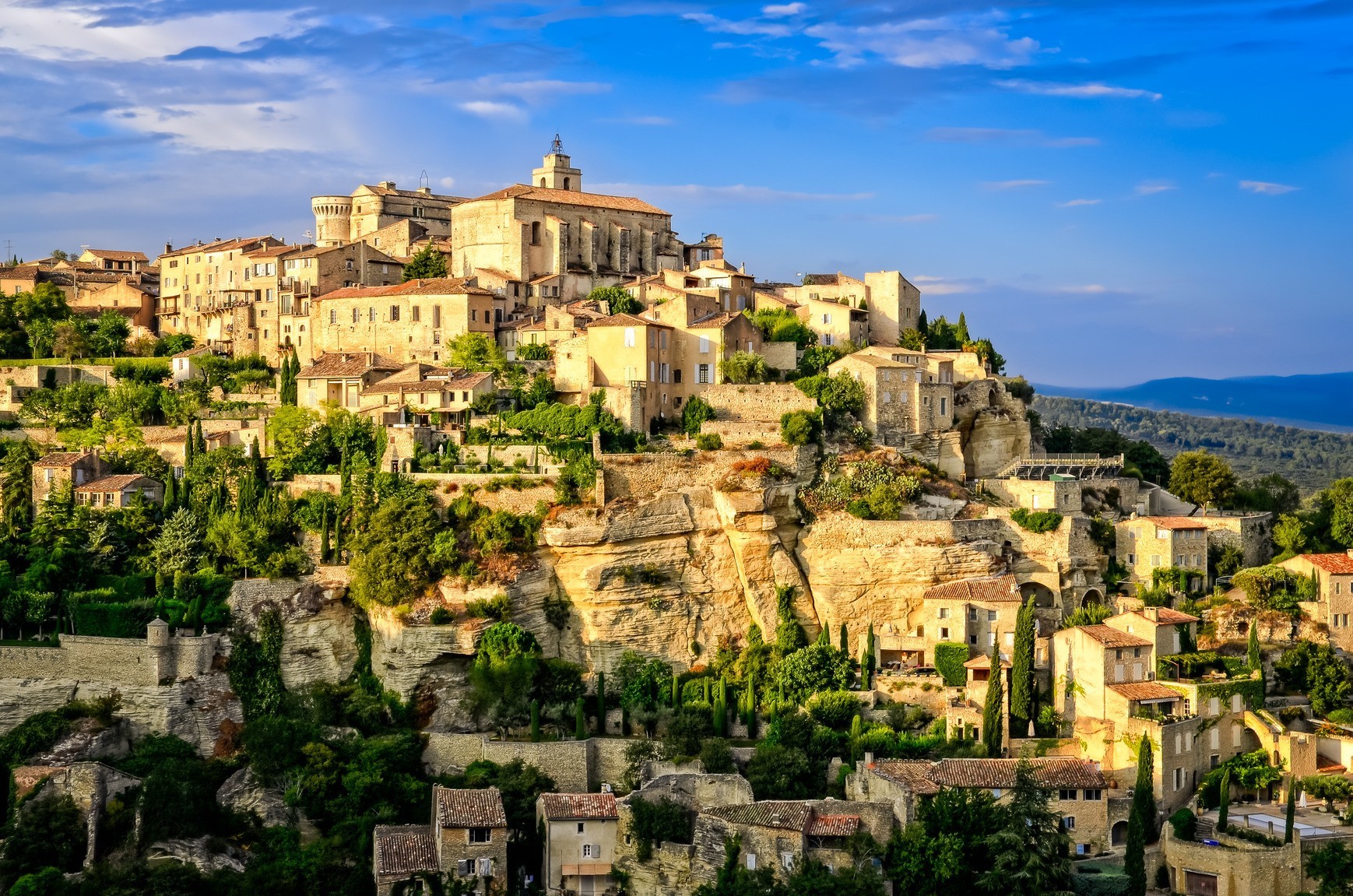 Be Realistic
The Cote d'Azur is a sought-after region. So buying house French Riviera that could triple in value as your second home is becoming more and more unlikely. Crucially though, this demand in the property market affords buyers the safety net of stable and rising property values.
Countless properties with stunning views and deep architectural character can be found within the €300k-1m bracket. Unsurprisingly, properties with a sea view tend to rise towards and beyond €1.5m. A popular alternative for couples and retirees are apartments which can be bought from as little as €160,000 in the some of the region's most vibrant urban areas.
Mortgage Options & Taxation
If financing through a mortgage, one must make important decisions in relation to the country and currency of the mortgage. One needs to take into account, the macroeconomic factors such as projected base rates and currency stability. However, the decision is also largely an individual matter.
Thoughtful assessment of where your future sources of income may come from or what your long-term plans for the property may be will save you a great deal of money and bother. The decision is not black and white and can vary dramatically depending upon your personal financial arrangements and so seek expert advice that takes a big picture view of your financial landscape is essential.
Taxation for expatriates in France is an endless topic that takes numerous personal factors into account. An individual assessment is the only way of providing quality advice that is specific to your situation.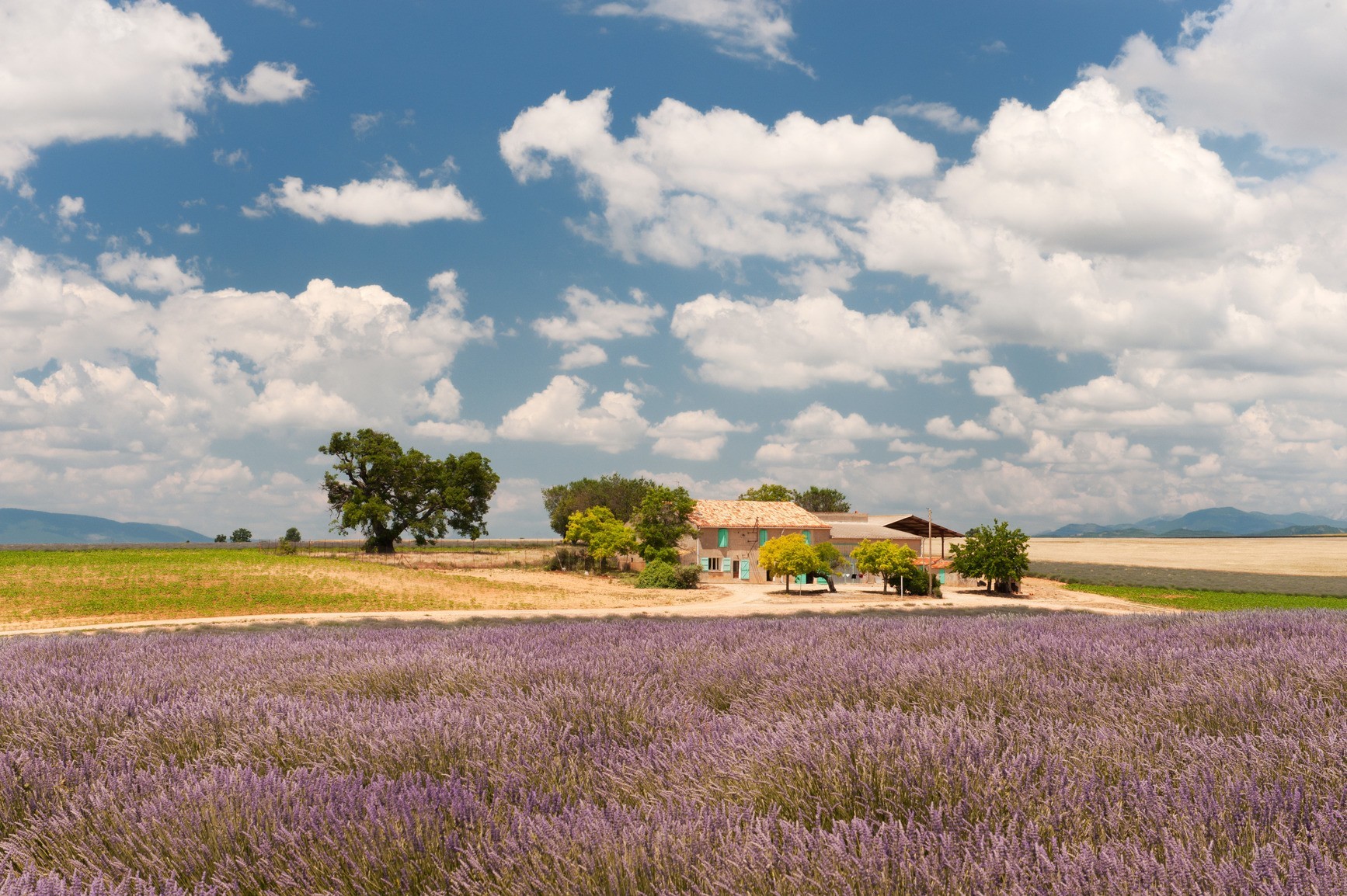 Taking Professional Assistance
It is not uncommon in France for purchases to proceed without the appointment of a solicitor. This may save money, but we believe it to be highly inadvisable. Even if you are a confident French speaker, an independent solicitor in your native language is always the best option.
The Notary (Notaire) is a compulsory part of the purchasing process and acts under the authority of the Minister of Justice. When possible, even if this option seems expensive, always appoint your own Notary to act on your behalf as opposed to sharing one with the vendor.
Notaries do exercise something of a monopoly in the market. However, their fees are unavoidable so you are better off embracing their services and fully utilizing their expert knowledge. They hold the key for local government knowledge including proposed motorways, rail links, constructions or other constraints. That could add or detract from the future value of your property.
Foreign Exchange
Finally, an important area often overlooked in the excitement of buying your 'perfect property' is the competitiveness and timing of your foreign currency exchange deal. Charges levied by high street banks can be extortionate. Therefore, the representatives are unlikely to have the expertise or incentive to help you attain the best possible rates.
Political events regularly cause exchange rates to fluctuate dramatically. While 1-2% may sound small, it can quickly see €10-20k disappear from your transaction without you barely noticing. Taking impartial professional advice on such currency matters is a must for any buyer.
Feel free to leave a comment and also be sure to browse our partner article: Financial Tips for Expatriates Moving to the South of France.
How do you take the first step?
Click 'Get Started' for a free, no obligation, tailored analysis of your financial situation.