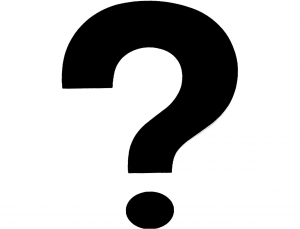 Offshore current account, which is best suited for you? 5 key questions to ask yourself
Virtually every country has their own banking system, each with particular features and nuances. Arriving from a banking system that is as regulated as the UK/US or Europe, you may find as a new expat that banking reliability or efficiency in your new country is not what you are accustomed to. It is worth doing some personal due diligence on the following points to ensure you don't arrive and find your financial situation is not what you were expecting:
What do you need to set up an account? In some places this is a hugely complex and drawn out issue, taking several months.
What are the circumstances under which your bank accounts can be frozen? This can be the case in the event of a loss of working visa.
What compensation is offered in the event of a bank collapse?
What are the details of access to funds, withdrawal limits, overseas transfers, and processing times?
What are your fundamental needs, day-to-day payments, savings, or multi-currency?
For those looking for the security of a system that is similar to the UK, it is recommended that you look into offshore current accounts provided from The Isle of Man, Jersey, and Guernsey. All of these jurisdictions have robust compensation policies in places in the event of a collapse, will have staff that speak English, and will offer services similar to those in the UK. Looking into this before departure will mean less hassle when you arrive, and help ensure you can receive your wages as soon as possible. Ideal for transient individuals (e.g international contractors, remote workers, oil & gas employees, NGO).
Harrison Brook can provide offshore current accounts from some of the largest banking providers. Get started and speak to an adviser today to compare which account will be best suited to your situation.