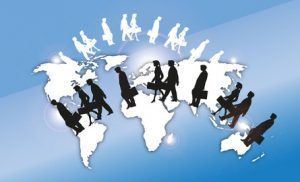 Common financial problems experienced by expats
According to a recent study, as many as three quarters of expats agreed that controlling their finances had become more difficult after moving abroad – highlighting the need for expat financial advice for thousands of UK citizens who decide to retire or work abroad.
Although no two expats' circumstances are ever the same, there are a list of common mistakes which recur time and time again – costly mistakes which could easily be avoided by simply availing of the services of a financial adviser. Get in touch with Harrison Brook today.
Let's take a look at what's currently causing UK expats financial headaches across the globe:
Moving abroad without a pension plan
It can sometimes be difficult to arrange a pension transfer of a company pension when you're an expatriate. Instead, consider a private pension plan which is affordable and flexible, and meets your requirements as an expat. Find out more about private pensions with Harrison Brook.
Not considering healthcare options
In the UK we often take the NHS for granted, and it's easy to forget that not every country offers the same system. This means that as an expat you'll have to put money aside to pay for a private healthcare policy. Make sure that your policy covers any existing ailments and shop around for an affordable deal. Talk to a Harrison Brook adviser about Private Healthcare. 
School fees
If you have children of school age, you may have to pay fees to ensure they receive an education. Many countries do offer state education but not all are up to UK standards, so you may want to consider paying for a private school. Talk to Harrison Brook about Education Plans.
Tax liabilities
Just because you're paying tax in your new country, don't neglect the fact that you'll be liable to pay tax on any earnings you continue to make back home. The UK in particular has a rather vigorous expat tax policy, so ensure you're up to speed on what you need to do before ris
king a fine. Get Tax Advice with Harrison Brook.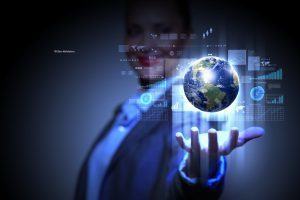 The complex world of expat finance can be quite daunting to get your head around, particularly when you're busy taking care of all the other daily tasks involved with being an expatriate. In order to ensure your financial affairs are in order, you should ask a financial adviser if you have any queries – it's likely to save you money in the long run. Take the first step today with Harrison Brook.