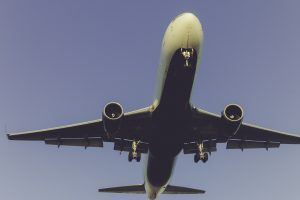 Expat Pilot Life Insurance
Expat pilots and international pilots of any kind seem to get a raw deal when it comes to life insurance. Statistically, you are far safer in air travel than driving in a car. 
More importantly, when looking at other "high risk" professions such oil rig workers, farming and forestry, truck drivers and construction, being a pilot really is quite safe. Expat Pilot Life Insurance is often charged well over the odds and difficult to find an insurer. The majority won't cover being both a pilot and an expat.  Whilst many life insurers simply penalise the pilot automatically when in reality they are a good risk.
A Good Risk
With major advancements in both safety and technology, there is considerably less occupational risk for private and commercial pilots than deemed so by the insurance companies. Fatalities having been steadily reducing over the last 10 years and the pilots of old are not the same as those of today. Today's aircraft are some of the safest machines ever created and have been designed to keep working even if things go wrong.
Compared to other professions pilots are a great insurance risk. In general, your average pilot is far healthier with quarterly health checks, high income and well educated – all key factors for the underwriter.
Considering this, expat pilots are an excellent risk for life insurance but this is never reflected in the price. Not only do most insurers charge higher prices as a default this is often as a flat surcharge. But, many don't even cover the required needs of the individual and unique requirements of the industry. The key is to find a specialist broker.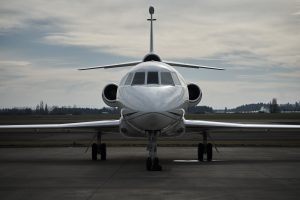 Bespoke Pilot Life Insurance
By opting to use an insurer who understands the particular requirements of those in the aviation industry, you could save yourself a lot of money and increase your benefits, securing the necessary coverage at an affordable price. Harrison Brook offers tailored insurance for the individual needs of each person and the specific requirements of the occupation.
Reviewing your policy?
As monotonous as it may seem, reviewing your current policy is well worthwhile. Insurance is becoming ever more competitive. With the right advisor tailoring a bespoke package to your exact needs, there is not only money to be saved but far better cover out there for you. Working on both budget and personal situation from location to sum assured Harrison Brook can adapt your policy to really suit your needs.
Talk to an adviser about your pilot insurance requirements