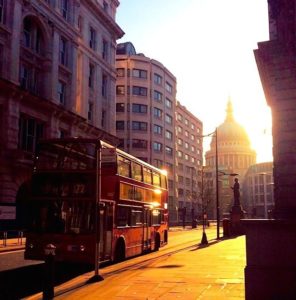 Living in Malaysia, Brazil, UAE,
France, Netherlands, Germany? 
Looking for expertly regulated expatriate financial planning advice?
The United Kingdom is arguably the world's most regulated market in the provision of expatriate financial planning advice. Enforcement of the 'Twin Peaks' model by the Financial Conduct Authority (FCA) & Prudential Regulation Authority (PRA) ensures that clients are afforded only the highest possible levels of advice, service, protection, and recourse.
The UK stands at the forefront of the fight against unregulated, unqualified and potentially harmful financial advice. Its client-focused and ethically orientated philosophy place it ahead of the regulatory curve. Therefore, it has become a benchmark of excellence for the wider EU community.
Unfortunately, however, the robustness of regulatory frameworks beyond the UK and advanced economies are significantly weaker. This means they limit the quality and protection offered by expatriate financial planning advice. In many regions, it is even non-existent.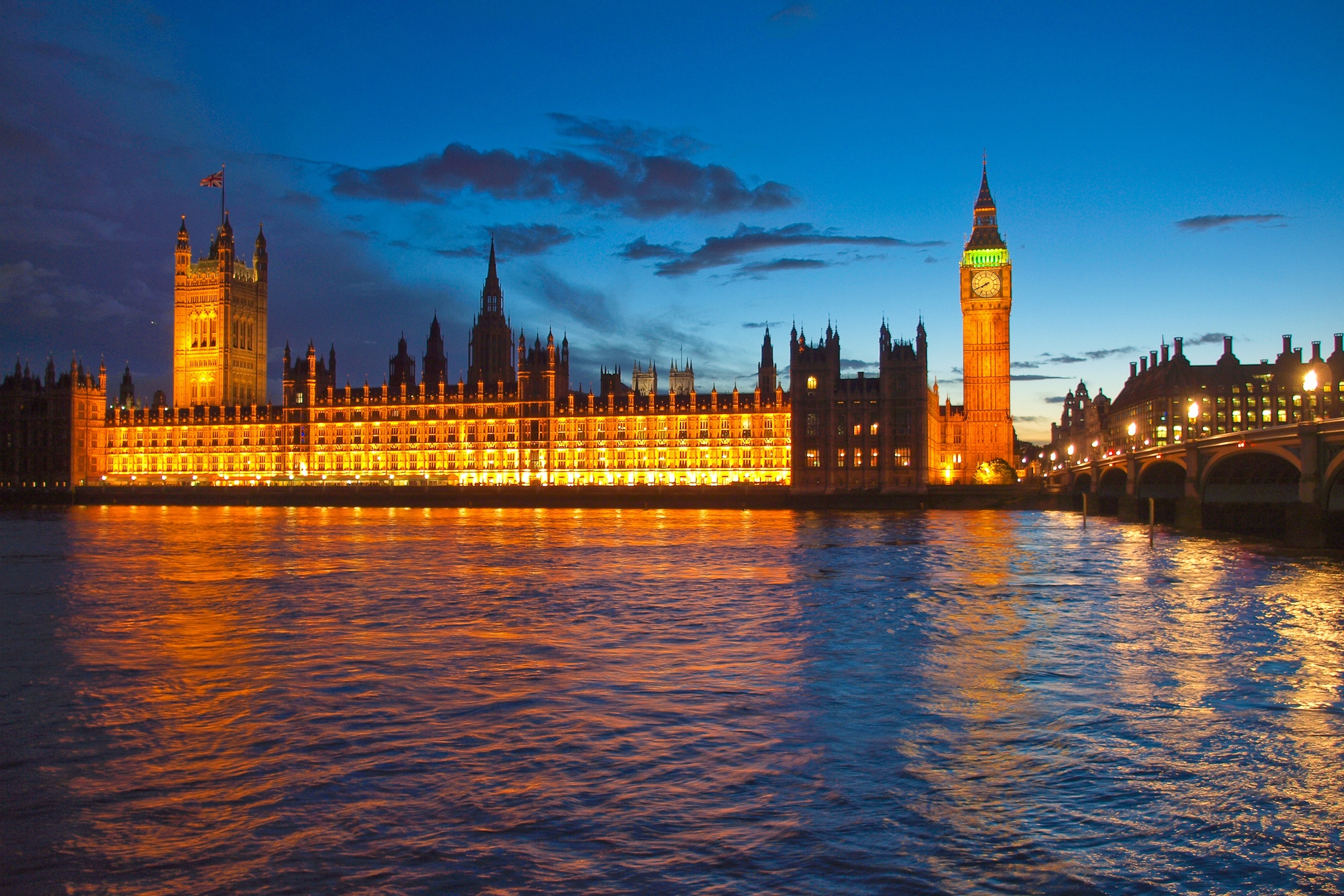 The FCA & PRA's strict Regulatory Requirements and Conducts of Business underpin UK financial advice and the following benefits represent just a handful of the reasons why a UK advisory firm should be your professional of choice in achieving your financial ambitions.
The benefits of UK financial advice
Treating Consumers Fairly (TCF) 
Ensures every client is treated individually. Therefore, that products and services are not only fitting to their needs but also transparent communication in a manner most appropriate to their level of financial knowledge. This initiative addresses the imbalance of information that commonly exists, empowering clients to make informed and educated decisions
Advisor Remuneration Policy (RDR)
Eliminates the danger of adviser commissions distorting consumer interests, an issue which has plagued the integrity of financial advisory markets for decades. Implemented in 2013, this policy further strengthened the UK system as numerous advisory firms exited the market in search of lighter regulatory frameworks
Fitness and Propriety Test
Panel committees verify the creditability of all staff operating 'controlled functions' through the 'approved person' regime. Therefore, rigorously assessing employees character and suitability for such crucial positions against the following key criteria:
✓   Honesty, Integrity, and Reputation
✓   Competence and Capability
✓   Financial Soundness
Training and Competence
Guarantees employees working in a regulated activity, such as financial advice, have successfully attained the necessary qualifications. All Harrison Brook advisers are enrolled for Continuing Professional Development (CPD) to ensure technical knowledge and expertise are continuously updated.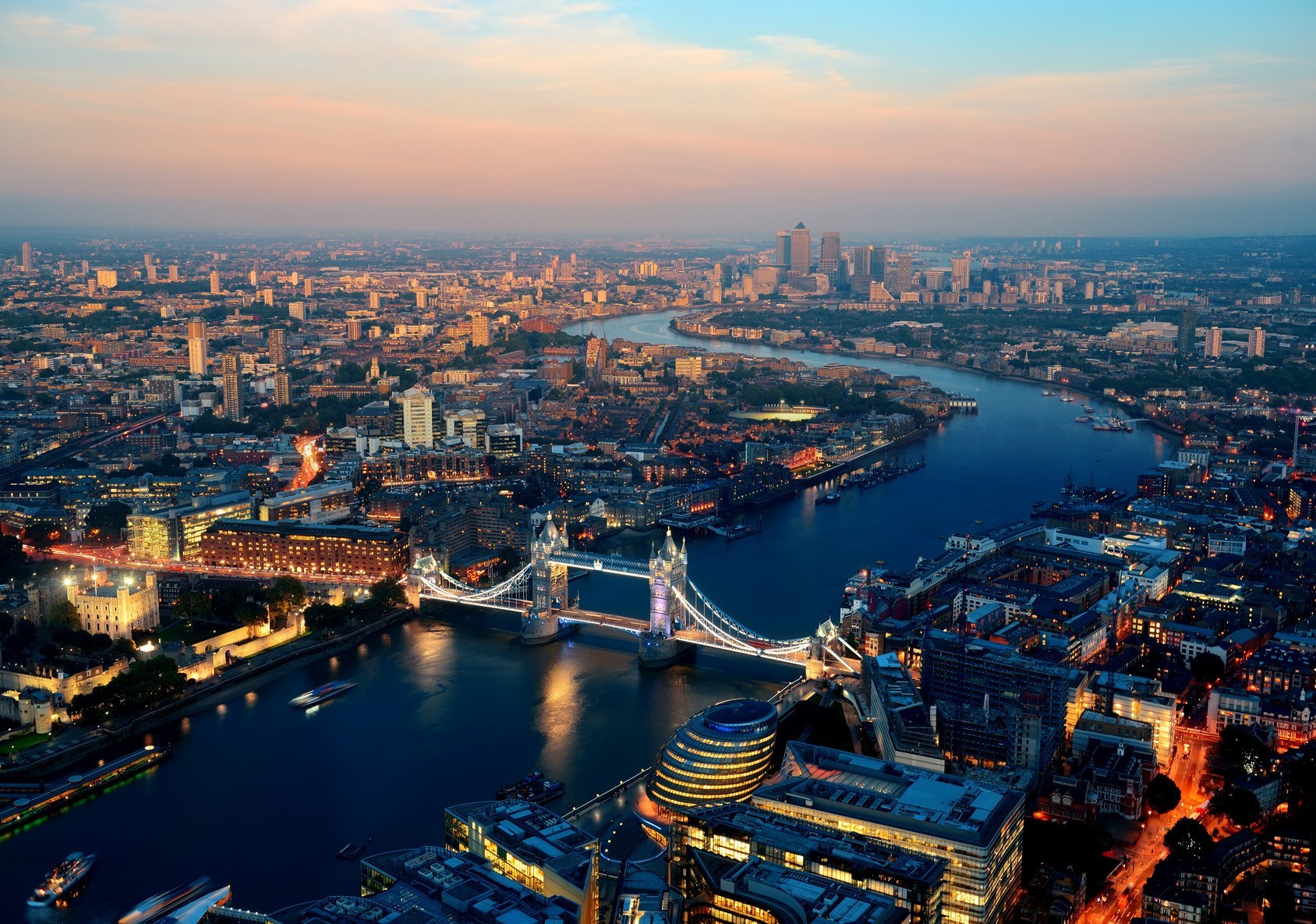 Compliance Officer
Compulsory position in UK financial advisory firms offering clients that extra level of protection by way of a secondary expert opinion and examination of all individual client recommendations
EU MiFID Protection
Stringent record keeping procedures protect clients against poor advice. Moreover, they require retaining the all documentation for a minimum period. Therefore, they award the compensation when appropriate. Strict data measures also safeguard clients from the growing risks of identity theft, a necessity not guaranteed globally
Financial Ombudsman Service (FOS)
Independent financial dispute resolution body with the power to grant clients redress of up to £150,000 plus compensation. The FOS is completely free for complainants in order to remove the deterrent of legal costs and acts quickly, fairly and with minimum bureaucracy
Financial Services Compensation Scheme (FSCS) 
Impartial and free deposit protection which grants an additional safety net in the unlikely event that a UK financial services firm is unable to repay its deposits. Protection covers UK investors for:
✓   £85,000 of protected deposits (£170,000 joint)
✓   £50,000 of protected investment business (£100,000 joint)
Cancellation Rights
Permit clients that extra level of safety by being able to their reflect upon their investment decisions to ensure they still feel comfortable with them
So how do you take the first step?
Here at Harrison Brook, we fully embrace the regulatory framework of the UK as it not only propels us beyond many of our global competitors but also places us in the perfect position to build strong and sustainable long lasting relationships with our clients.
So how can you access this level of UK expatriate financial planning advice, service, and regulatory protection while living hundreds or even thousands of miles away? Simple, by getting started today with Harrison Brook.