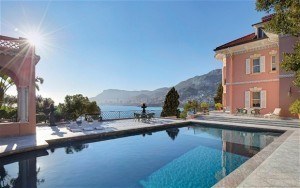 For many that decide to embark on expat life, property plays a huge part in their decision. Many expats realised they can get 'more bang for their buck' abroad. Harrison Brook is here to help provide expat property advice and services.
Being able to live in a bigger property for less of an investment can be a big factor, as is the opportunity of using your capital to build a property portfolio overseas, where rates may be more favourable. Here we look at some of most promising property markets around the world.
1. The French Riviera
The beautiful French Riviera, featuring glamorous locations such as Saint-Tropez and Toulon, is home to some of the most lavish properties on the planet, and the good news is the French government have implemented a 25% cut in capital gains tax. Get in touch with our Real Estate partner on the Riviera.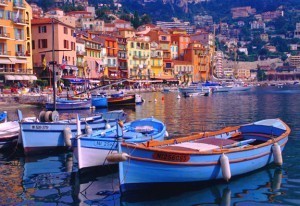 2. Montenegro
Hot on the heels of neighbouring Croatia, which has been one of Europe's fastest developing property markets, Montenegro is set to be the next big thing. With a charming landscape filled with mountains and sea views, there are possibilities of a property portfolio based around the tourism rental market.
3. Turkey
The country where 'east meets west' has had many year-on-year increases in property purchases to report in recent years. It is always worth seeking expat financial advice before you make any investments, but because of its lifestyle benefits and potential profitability, Turkey should certainly be on your list of possible locations to buy a property.
4. Japan
Japan has proved a popular destination for expats, many of whom are happy to immerse themselves in a fascinating oriental culture. It is also a wise place to buy a property for many, with the long ski season meaning regions such as Niseko and Hakuba are potential magnets for the rental market.
5. Manhattan, New York
If you can afford it, New York is one of the world's most bustling metropolises, with Manhattan right in the centre of the action. With iconic landmarks around every corner, New York is a melting pot of expats from around the world, and planned development in Manhattan means that property prices are forecasted to shoot up over the next few months.
If you are thinking of moving abroad and buying a home, it's important to seek effective financial advice and expat property advice. This includes understanding international mortgage options available to yourself. Harrison Brook are your perfect partner to guide you through this process and your move.