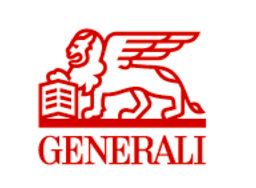 The Generali Vision… Your Offshore Pension Plan. Your Offshore ISA. The key to your education planning. Thousands and thousands of these policies have been sold to expats in the last decade or so, and if managed correctly (we cannot emphasise strongly enough how important the help of quality financial advice is in this regard) they can do exactly what they were meant to. So why is this plan vilified so and treated in such a toxic manner by the modern expat? Why do we only hear and read the following;
"Generali Vision Mis-selling" 
"Do not buy a Generali Vision" 
"Generali Vision scandal" 
"Generali Vision just about commission" 
"I have problems with my Generali Vision"
The answer is simple, it was either sold over too long a term, or at the incorrect premium, or it has been mismanaged during its lifespan. There are a whole host of questions and information that we come across when we take on clients that have an existing "Vision".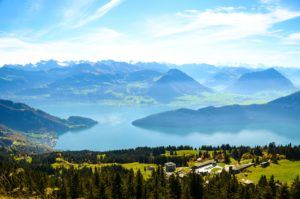 "My circumstances have changed, what can I do?"
"What is the effect of me reducing my premiums?"
"When does the loyalty bonus pay?"
"Do I have access to my money?"
"Am I maximising the use of the allocation rates?"
"Why am I consistently losing money?"
"I haven't had a review in a long time, should I change my funds?"
What Can You Do?
At Harrison Brook we would suggest that the main problem with the Vision is that it was marketed with high up-front commissions, allied to its usual 20 plus year term. (this is where you need a quality financial adviser to detail your options) These factors would generally mean that both the adviser that sold it to you and the company that they work/worked for lost interest in you very quickly. If you are still an expat and you still have the same goals and dreams that you had when you took out the policy, there is a very good chance, that with the correct maintenance and management, it could still fulfil its original aims.
At Harrison Brook we are experienced in explaining how this plan works and how you can get the most out of it. If you don't think that your Generali Vision is doing everything it can for you, contact us for a free review and we will try to get you back on the right path.