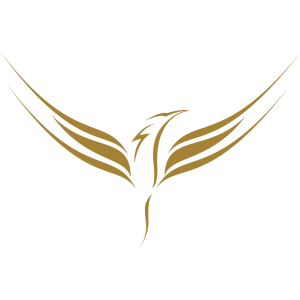 What to look for in expat financial advice?
The last year has seen a 58% increase in the number of UK adults living overseas and there are now over 4.7 million British expats residing and working abroad. Becoming an expat has never been so popular or attractive, but there is a lot to consider before you take the plunge, and the financial side of things can seem confusing. How do you arrange a UK pension transfer? What are QROPS? What is a SIPP? For those considering becoming an expat, it is crucial to get the right expat financial advice.
So where should you look? The regulations governing expat financial advice vary significantly, according to which nation you seek advice in, and the products that financial advisers offer in other countries can also be different from those that UK residents are familiar with. To help you avoid the pitfalls, here are three simple steps to follow to ensure you get the right expat financial advice.
1. Expertise
Any financial adviser you use should be fully regulated to the highest standards, both locally and globally. Make sure that the advisers you deal with are experts. They should be happy to give you the details of their experience and expertise. You might want to check, for example, whether they have a Level 4 Diploma, the benchmark qualification for anyone working as a financial adviser providing expat financial advice.
2. Pricing
When you're making major decisions about your financial future as an expat, you don't want any nasty surprises. A good financial adviser will be open and upfront about the cost of their service. Whether you opt for a fee or a commission based model, the charging process should be clear and transparent, and the initial consultation should always be on a no-obligation, no-fee basis.
3. Recommendations
The success of any business can be measured by the number of satisfied customers, so don't be afraid to ask for references and testimonials. A good financial adviser will have clients who have been with them for years, and who are happy to recommend them to friends, family and new customers.