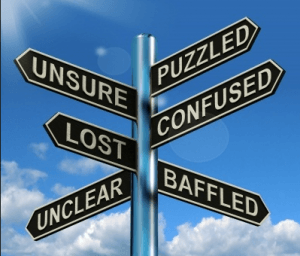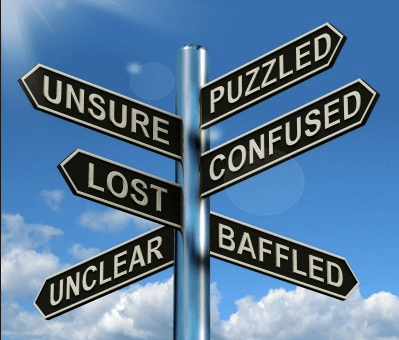 Do you have an Old Mutual EIB, CIB, ERB (Skandia)? No Financial Adviser?
Do you have an Old Mutual EIB, CIB, ERB (Skandia), however no financial adviser? In fact, clients can lose contact with their international financial advisor for any number of reasons. Most compelling reasons are:
The client moved country.

The advisor moved the company.

The advisory firm closed.

The advisor stopped contacting client as promised.
Given these points, Harrison Brook assists hundreds of clients to regain control of their Old Mutual EIB, CIB, ERB (Skandia) and get their bond growing again.
Why is it essential to receive an on-going advice on your portfolio?
Whatever the reason for the 'break in communication' all clients need to receive on-going advice and portfolio suggestions. Markets are not static and so so your portfolio should not be either. Furthermore, withstanding charges of 1% per annum and £96 per quarter to have this money invested it makes sense to at least have it positioned for the best growth opportunities.
Harrison Brook has helped clients all over the world in a similar situation to yourself so the clever guys over in marketing suggested sharing everything you need to know to take control of your policy again. 
Changing Agency – Three Important Facts
# 1. You own your Old Mutual EIB, CIB, ERB (Skandia) policy. Not the Financial Advisor or the Advisory Firm.
# 2. There is No cost or Negative impact. In effect, changing Agency incurs no charge from Harrison Brook, Old Mutual or previous Advisor.
#3. It does not change your existing policy or holdings. Any alterations always require written consent from the client.
So how does a Change of Agency work practically?
Basically, the Change of Agency is a quick and simple process (typically between 3-5 working days). Henceforth, this process effectively 'swaps' Harrison Brook for your old Advisor / Advisory firm as outlined in the diagram below.
While it does not give Harrison Brook the authority to make any changes, it will allow your new Adviser to request valuations from Old Mutual on your behalf to complete your quarterly reviews and communicate any proposed fund alterations from our investment team.
Therefore, any fund alterations or actions on the account must have the written consent of the client which is normally achieved through emailing the client the dealing instruction form for them to sign and return to their Harrison Brook Adviser.

So what are the steps to complete a Change of Agency?
Step 1. Go to our Get Started page with your preferred contact method.
Step 2. Appointment with the UK Qualified Advisor to better understand your situation.
Step 3. Change of Agency Letter sent via email to sign and return (One side of A4).
Step 4. Harrison Brook Review meeting. Thereupon, followed by automated quarterly emails for next review.
What's in it for Harrison Brook?
Simple. Assets under management (AUM). In the long run, increasing our AUM gives Harrison Brook more bargaining power in the industry to get the very best deals for our clients from the leading providers and distributors each year. Therefore, together we are stronger.
Why do expats choose Harrison Brook for Change of Agency?
With clients in every continent of the world, Harrison Brook is well positioned to take over the administration, management and quarterly review service of any international bond or savings plans not only from Old Mutual International but many of the other leading providers including Generali International, Hansard, and Zurich amongst many others.
✔     British Organisation
FCA European Regulation – Transported globally.

Advisers UK FCA RDR L4  – Fully Qualified Advisers so you can rest assured you are in good hands.
✔     Experience in Change of Agency
Over 500 clients per annum.

Streamlined process.
✔     Appointment Flexibility
Daytime, evening & weekend.

Client appointments by Telephone or Skype.

Face-to-face appointments when back in the UK.
✔     Servicing
Same Advisor for life. No matter where you move or they move.

Direct email and phone to Adviser – No switchboards or automated services.

Quarterly Review Meetings (Face-to-face, Telephone or Skype).
With this in mind, take your first step today. Join the revolution and regain control of your investments today.