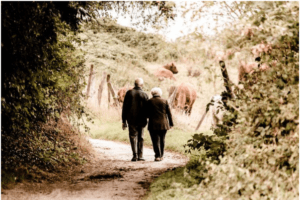 Retirement Financial Advice
First of all when people hear the words "retirement financial advice" they immediately think of pensions, wealth management and personal finance advisers. As well as whether or not they have enough money to enjoy life once retired. Money is an important factor upon retiring, however, it is not the only aspect to consider.
The real cost of retiring
Your retirement needs will differ depending on your circumstances. The majority of your costs are likely to decrease upon retirement. For example, your outgoings should be less if:
You have fully paid off your mortgage
There are no longer incur travel costs for going to work
You are no longer making pension contributions
As a rule, depending on how much you earn it is generally known that you will require around 50 – 60% of previously earned income in retirement.
The best places for expat pensioners to retire
According to Forbes the10 best places to retire (Excluding the US) the majority can be found in Europe with Portugal, Spain and France all scoring highly, Mexico coming out on top unsurprisingly. Key areas such as weather, safety, healthcare, and cost of living are all especially relevant.
Malta came top with The Telegraph readership. Swiftly followed by the usual suspects of Portugal and Spain. Key factors including low crime rates, vibrant cities bursting with culture and flights under 2 hours back to the UK.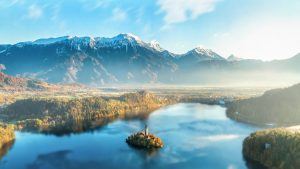 Ideas to do in spare time
There are endless opportunities in retirement. Furthermore, the common line is to "do all the things you've already wanted to do" like write a book or learn to sail. To aid in a happy retirement there are certain key areas worth addressing. Most noteworthy are: Exercise, Travel, Volunteering, Developing hobbies and interests and Learning something new.All of which have been proven to have a positive effect on one's health and happiness.
What to do with your money, retirement financial advice…..
In conclusion, making your money work harder for you in retirement is integral to retiring stress-free. Speaking to a retirement financial adviser should be the first step. Choosing the right Investment options and getting the right portfolio management can be the difference between growing your nest egg to sufficiently provide for the years to come rather than having a pension shortfall.
For a full Portfolio Analysis and advice on what is best for you and your money, contact us today.  Harrison Brook is the leading online providers of expat advice. By coming to us for a free consultation, you can take the hassle out of retirement planning. Take professional expert advice from our skilled advisors, who can assist you every step of the way.