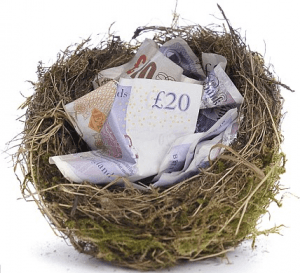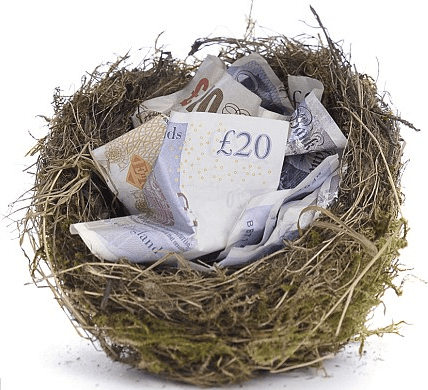 What do you do if you have a long forgotten pension?
Gone are the days when we took a job for life. Now, the average worker stays in a role for just over four years. Consequently this means we might change jobs between 10 and 15 times during our career and we might have a lost pension.
It comes as no surprise, then, to learn from the UK Department of Work and Pensions that more than £5bn is lying unclaimed in private or workplace pensions.  It is also lying in  additional state pensions such as SERPS. The reason? Switching jobs is sometimes a stressful and complex process. We simply forget to make the necessary arrangements or complete the paperwork relating to our pensions.
The good news is that the money invested in previous pensions is not lost. This is even if a company you worked for has changed name or ownership, or you've become an expat. It still possible to track down your entitlements from many years earlier. Through the Harrison Brook pension tracing service, you can be reunited with benefits you'd forgotten about or, in some cases, that you didn't even know you were entitled to.
Find Your Lost Pension
The recovery process is straightforward to find a lost pension. Simply contact Harrison Brook and you'll be assigned your own financial adviser who will investigate on your behalf. Using the information you provide about where you worked and when, together with anything you know about the history of the company after you left, your adviser will hunt down any lost pensions for you. This a free service, controlled by government, which gives you access to more than 200,000 schemes.
Try to be as accurate as possible about your career dates. Some pension schemes may have required you to be a member for a certain number of years before providing any benefits, for example.
Just as important is what to do next. Your adviser will help you make wise decisions about how to make the most of your money. The advice will include range of savings, investments and other financial services.
What is the likelihood of discovering a lost pension? One in five people who use our pension tracing service find lost cash – so it definitely pays to get in touch with an adviser today.