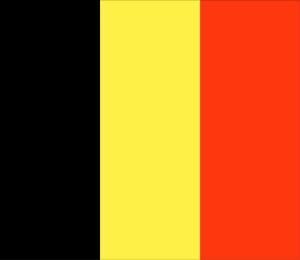 Do you live or work in Belgium? Wondering how to transfer your UK pensions?
QROPS Belgium?
What is QROPS? Is a QROPS transfer suitable for me?
If you have savings in an existing UK pension fund but are considering retiring in Belgium or abroad, you may be wondering just how easy it will be to access these funds. The dreams of a more relaxed lifestyle or the attraction of lower tax could soon fade if you have to work around pension rules more relevant to UK.
However, if you already live outside the UK, or you're planning to move overseas shortly for a period of five years or more, you can use a QROPS to transfer your pension arrangements abroad. If your intention is to retire in the UK a SIPP structure would be more suitable.
What are the benefits of a QROPS?
Compared to general UK pension rules, a QROPS could offer you these advantages (subject to local pension rules):
It could reduce the income tax payable on the income from your pension.
If you die, your family will be able to inherit your pension benefits free of the lump sum death benefit charge.
A wider choice of investment opportunities – particularly useful if you want to invest in different assets and currencies depending where you plan to retire, rather than UK-biased choices. Pension income payments can be matched to the currency you are spending.
In some cases, as little as 70% of your transferred fund must be used to provide you with an income for life.
Consolidate various/several pension schemes into one manageable plan for easy management.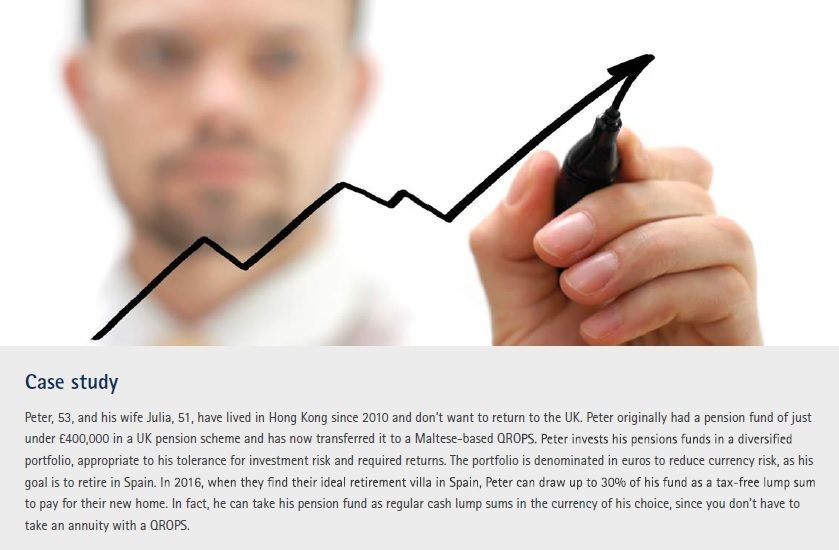 What you should consider before choosing a QROPS?
Residency considerations – do you expect to return to the UK to retire or for long periods of time in the future?
Existing pension arrangements – is your current pension plans worth less than £75,000? Are you current pensions defined benefit schemes? Do your existing schemes include benefits such as spouse's pension, life cover, competitive charges?
Harrison Brook helping you make the best choices:
This is a growing market, and new QROPS and providers are appearing regularly. Talk to a financial adviser to make sure you choose the most appropriate jurisdiction and QROPS provider for your needs. Additionally your QROPS will include different kinds of investments, it is crucial to speak to a financial adviser to match your investment portfolio to your risk profile and growth expectations.
Get started today and speak to one of our financial advisers to talk through if a QROPS is a suitable solution for your situation.